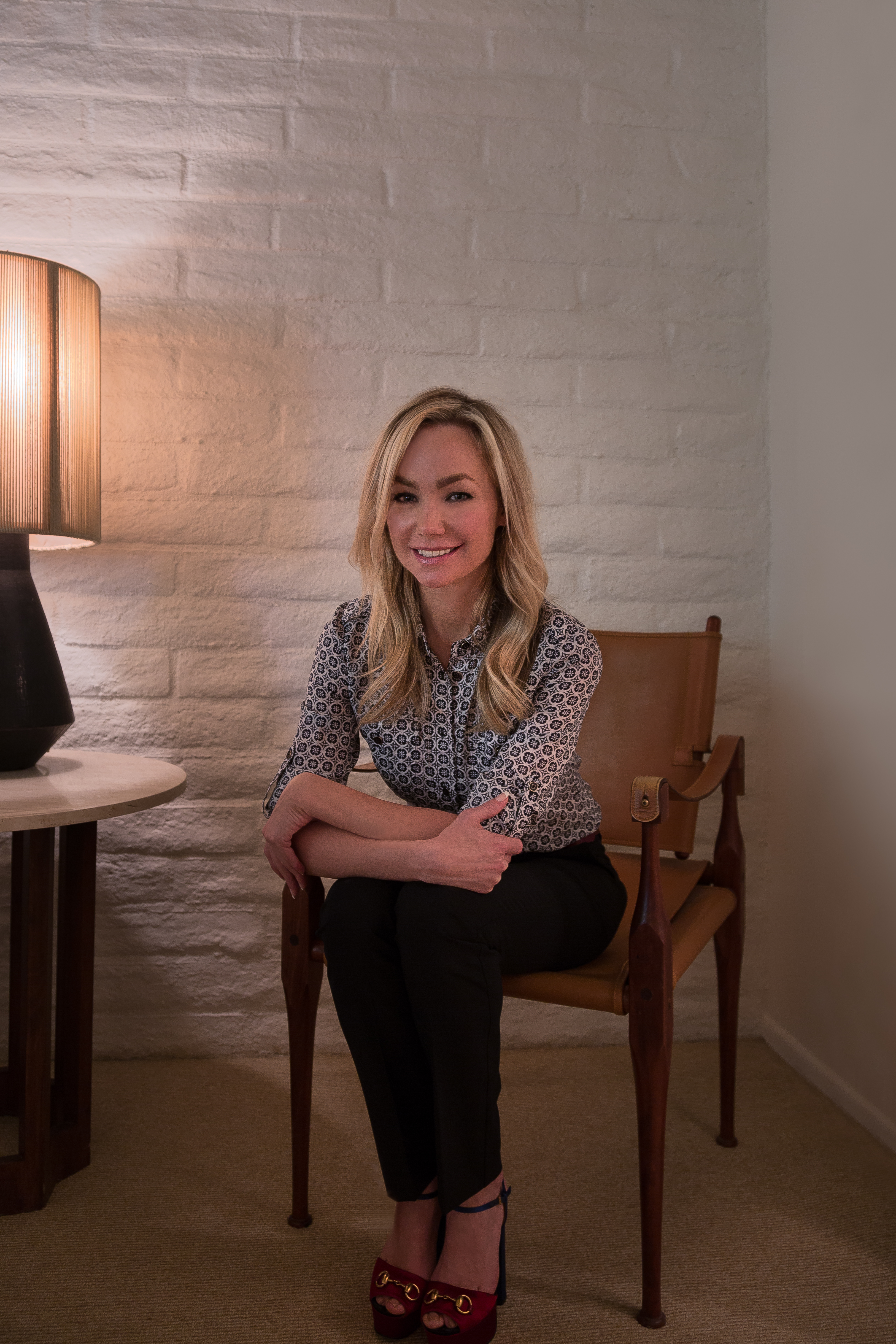 Step back in time as you enter Frank Sinatra's "Twin Palms" estate in the wondrous Movie Colony East, tour historic Old Las Palmas, sip wine at Frey House 2 or sit back on the double decker bus as you are guided through some of Palm Springs most notable mid century homes. Palm Springs Modernism Preview weekend is an action packed weekend highlighting a mere glimpse into February's Palm Springs Modernism Week. If you have a fascination with mid century and want to learn from the best. This is your chance.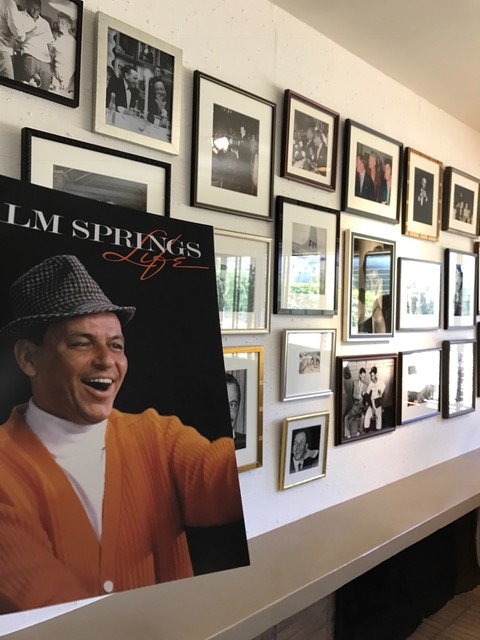 My first home in Palm Springs was just a few doors down from Frank Sinatra's famed "Twin Palms" home in the Movie Colony East (formerly Ruth Hardy Park). I always wanted to go inside and was beyond thrilled when I had the opportunity to visit this beautifully restored gem.

Walking through the house you can only imagine the history of the home. As I walk into the master bedroom I hear a gentleman from the Palm Springs Preservation Foundation recalling a long told story about Ava Gardner, and how she threw a bottle of champagne at old blue eyes in the master en suite and cracked the sink! Well, that crack is still there today. This is just one of many stories that highlight this nostalgic estate.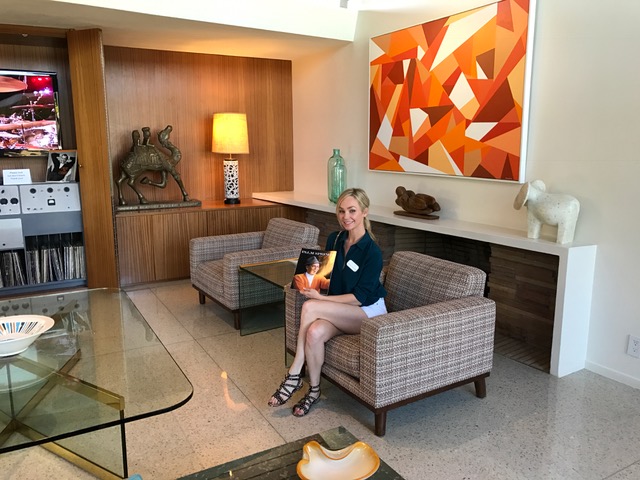 On an even more fabulous note– you can rent the Twin Palms Estate for events and host your own martini soirée'. Visit http://www.sinatrahouse.com/ for more information.
If you do please share your story with me.